Itsensä palkitsemisen taito on kuulkaas hieno taito. Vihdoin, tappojakso koulussa takana ja kokeet hoidettu pois. Eli aika palkita itseään! Palkintomatka johti Stockmannille.
Rewarding yourself is a great skill. Finally, long and painful period at school has come to and end and exams are behind. So time to reward yourself! This time it happened at Stockmann.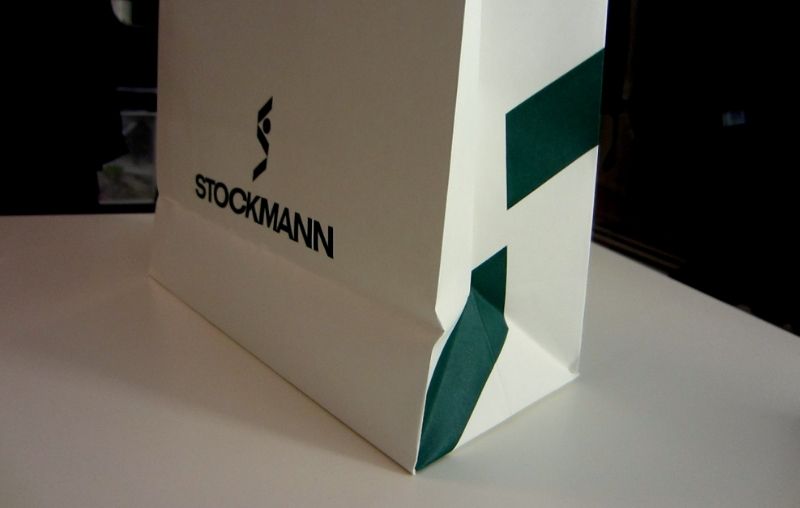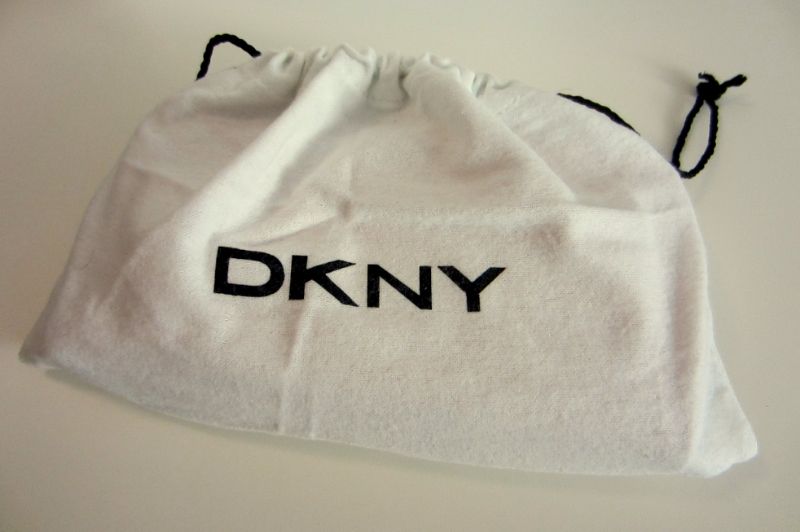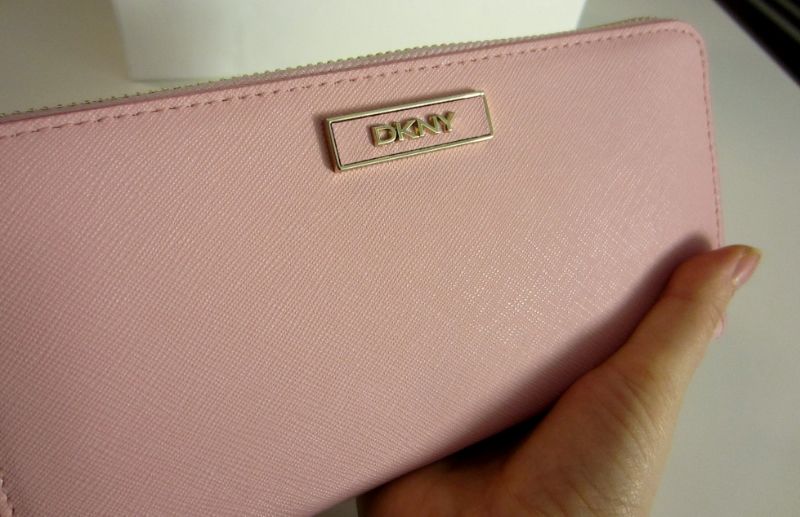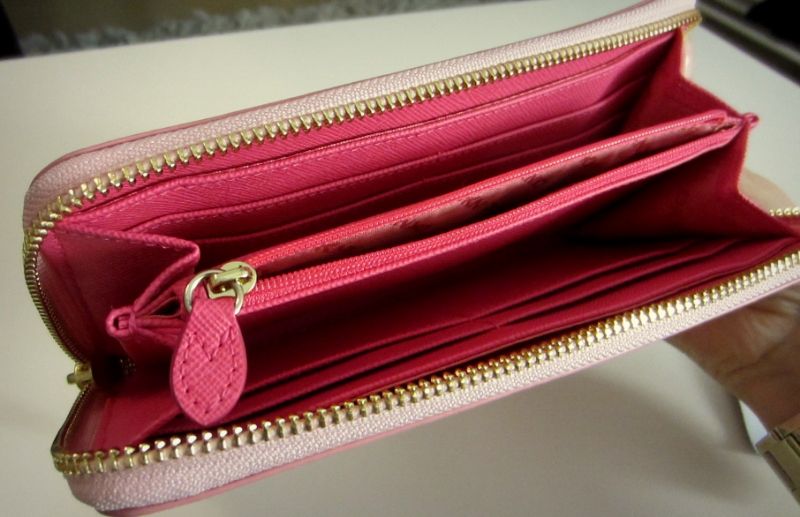 Oon jo joulusta asti kuolannut DKNYn lompakoita ja viimein löyty tosi kiva, vähän erilainen väri! Tätä väriä on Suomeen tilattu vain pari kappaletta eli aika keräilyharvinaisuus sanoisinko ;) Jotenkin tää väri iski heti silmään. Alunperin olin katellut pinkkiä, mutta mulla on jo ihan liikaa pinkkiä niin kivaa vaihtelua välillä. Tää on ihan täydellinen ja jos tulee ikävä pinkkiä niin voin aina avata tän ja katsella sisustaa. Muistakaa tekin aina palkita itseänne, se kannattaa aina! Mulla on ensi jaksossa vaan aineita, joita rakastan: ruuanlaittoa, venäjää ja matikkaa. Tulee olemaan paras kevät vähään aikaan selvästi!
From last Christmas I've been craving DKNY's wallets. This weekend I found a perfect one - light pink. This colour is a rare one, there's only couple of these purchased to Finland. At first I wanted to have a pink one but come on Sanni, I have almost everything in pink. This wallet is so perfect and inside it's pink, if I ever miss that colour. Remember to reward yourselves once in a while! New period at school starts tomorrow and I have only subjects I love: cooking, russian and math. It's gonna be the best spring ever!