Koska kehitellään säätiedotus, johon voi luottaa sataprosenttisesti? Luotettiin Forecaan ilmeisesti vähän liikaa, kun hyväuskoisin mielin marssittiin auringonottoaikeissa pilviseen Kupittaanpuistoon. Ilmasto on ilmeisesti täysin vastaan meidän rusketusaikeita, saatiin pari pisaraa vettäkin niskaan.
Could somebody please invent a forecast that is 100% right? We trusted too much in Foreca and went to the Kupittaa park where we saw nothing but clouds. Apparently the weather is really against our tanning plans.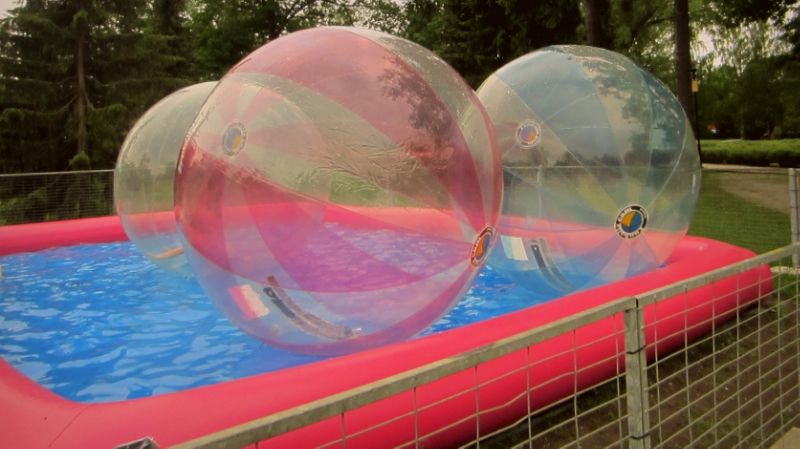 Marian koira Kurre oli messissä mukana, onneksi häntä ei häirinnyt auringon puute ollenkaan!
Maria's little dog Kurre was chilling with us. Fortunately he didn't care about the weather.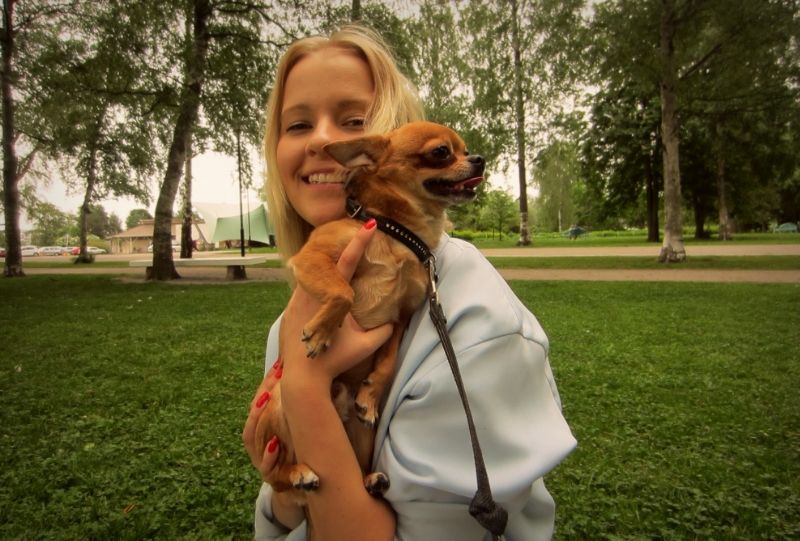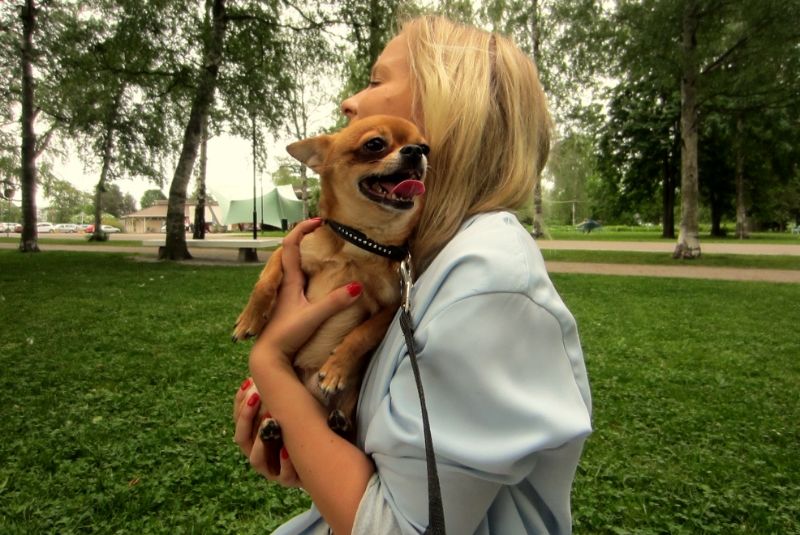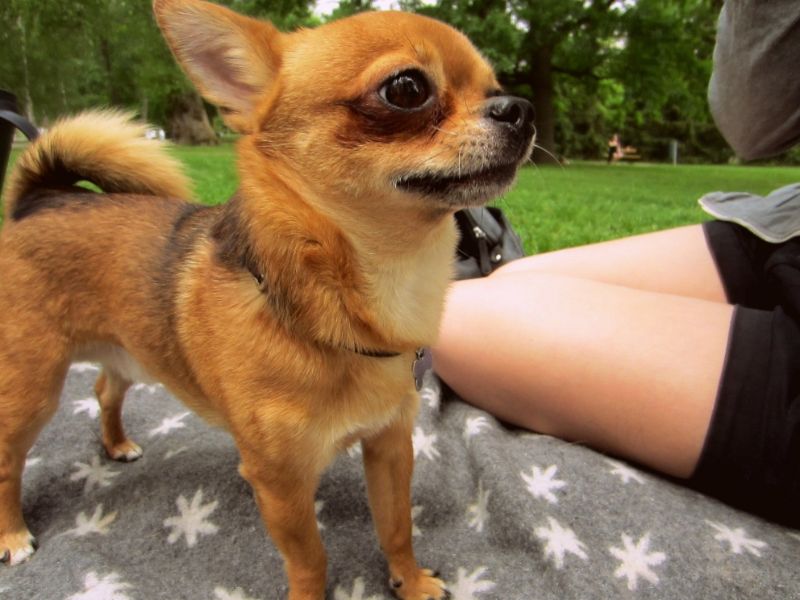 Puistoilun jälkeen tehtiin yllätysvisiitti ystävämme Näädän luo puhelulla ''ollaan sun pihassa, keitä meille kahvia'' taktiikalla, joka osoittautui melko tehokkaaksi. Päästiin sisälle ja pilattiin herran päiväuniaikeet, hahaa! Ja tietenkin heti, kun ollaan sisällä niin aurinko alkaa pilkahtelemaan pilvien takaa...No, ens kerralla uusi yritys.
After spendign time in the park we made a surprise visit to our friends place. That happened only with one call going like ''we're outside at your backyard, make us some coffee'' and suddenly we were drinkin coffee at Näätä's hoods. He was planning to take a nap but we ruined that idea, haha! And of course, right after we got in the sun started to shine...Well, better luck next time.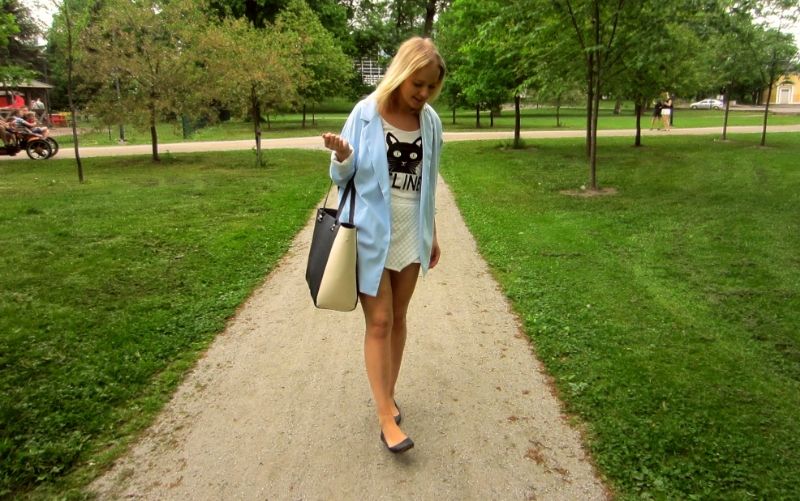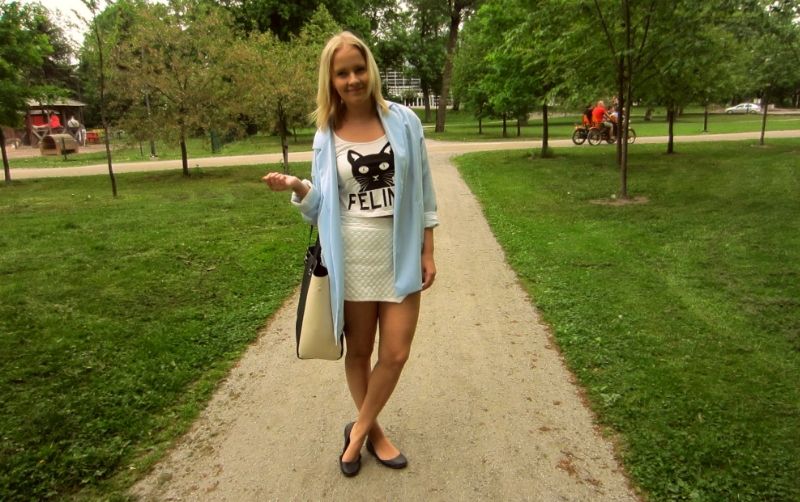 Blazer: Stradivarius - Top: Shana - Shorts: Stradivarius - Bag: Stradivarius - Shoes: Bershka