Viikonloppuna juhlittiin Johannan valmistumista lähihoitajaksi. Juhlatarjoilut olivat tosi herkullisia, Johannan siskon tekemä mangojuustokakku vei mun sydämen! Juhlapaikka löytyi Turun sydämestä aka Ruissalosta ja parempaa paikkaa olisi saanut etsiä!
Last weekend we celebrated our friend Johanna who graduated from nursing school. Servings were great and I fell in love with mango cheesecake that Johanna's sister had baked. The party was arranged in the heart of Turku, in Ruissalo, just next to the sea.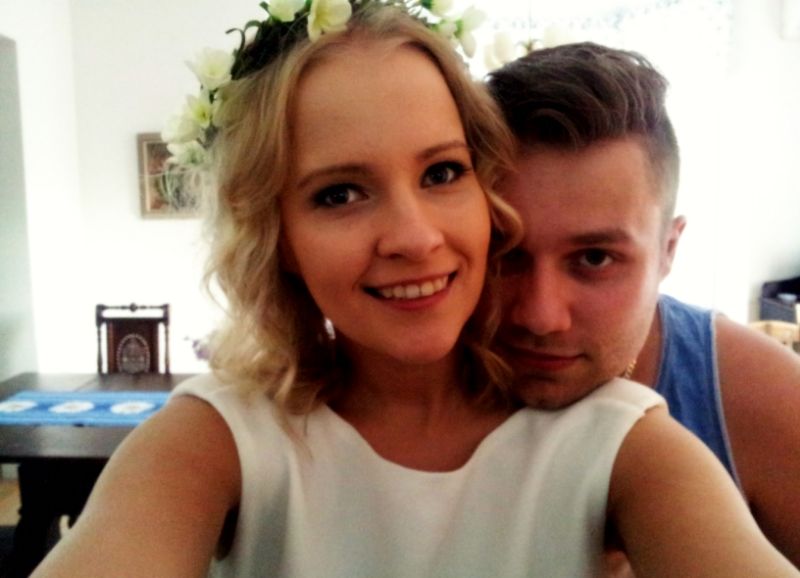 Loppuillasta meno oli vähän vaudikkaampaa, kun jäätiin juhlimaan pienemmän porukan kanssa Johannaa. Kun landeilu alkoi riittää, lähettiin Turun yöelämään Armakseen ja Apolloon. Oli tosi hauskaa ja paljon onnea vielä Johanna!
Later on we were celebrating Johanna among the friends and we continued our night at Turku downtown. We went to the clubs Armas and Apollo and had a great night!