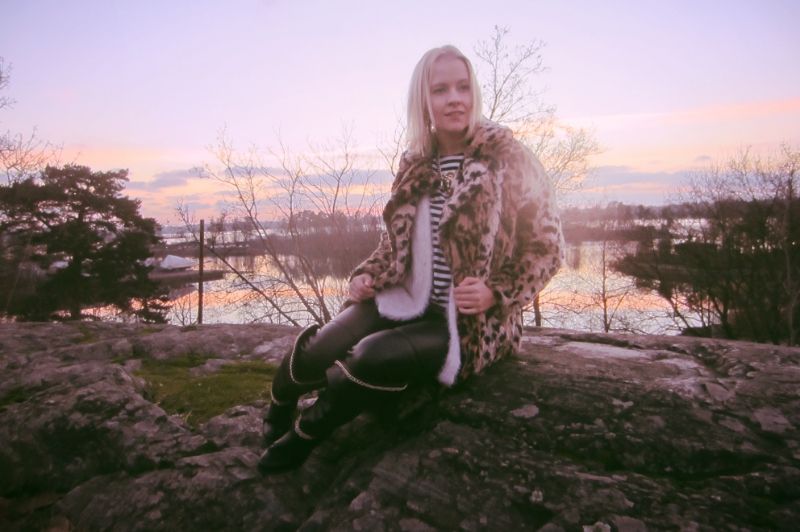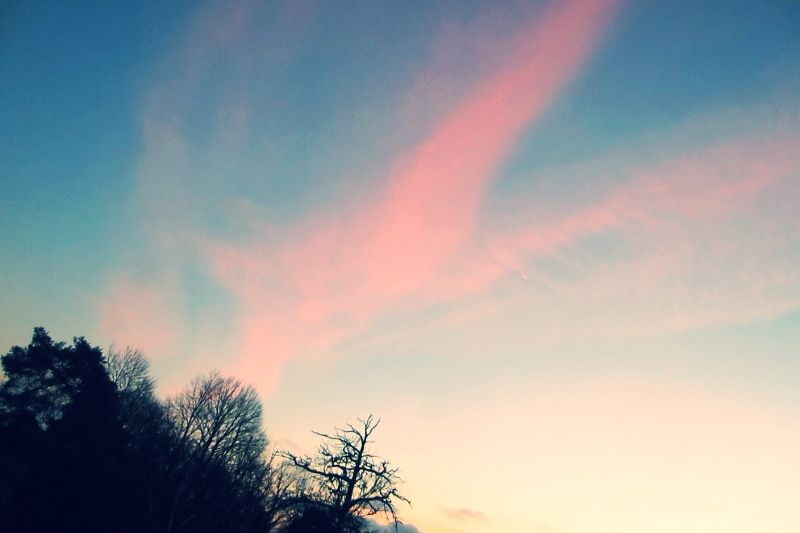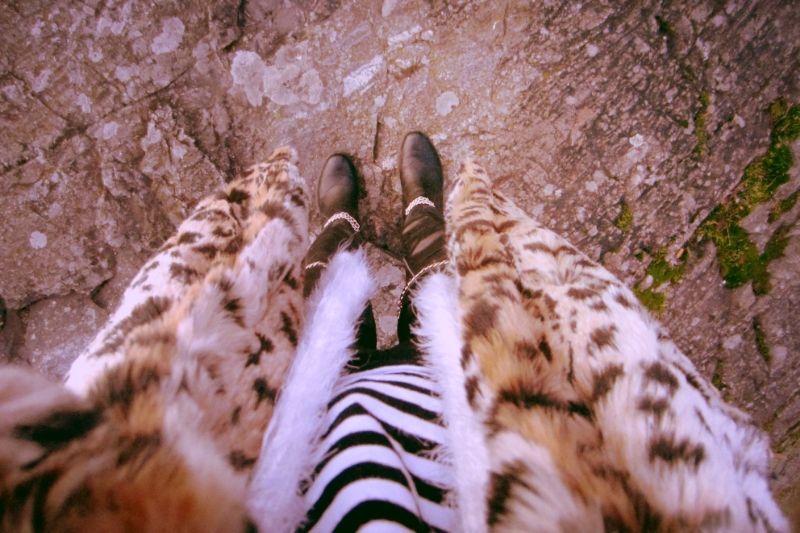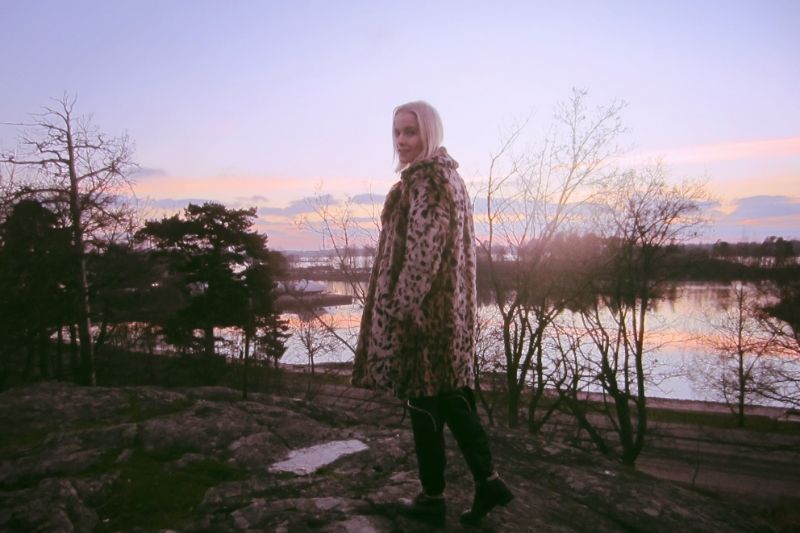 Jacket: River Island - Leather leggings: H&M - Boots: Skopunkten - Cardigan: H&M - Shirt: my boyfriend's - Necklace: nelly.com
➤

Riemuitse, että aurinko paistaa kerrankin öö ehkä kuukauteen
➤ Ala laittaa itseäsi kuntoon vauhdilla
➤ Huomaa, että aurinko onkin jo laskenut sillä aikaa kun puit vaatteita
➤ Odota taas kuukausi siinä toivossa, jos aurinko paistaisi vaikka kokonaisen tunnin
Tällasta tää nyt on. Onneksi auringonlaskut on aina kauniita!
➤ Be happy that sun is finally shining! (Finnish winter, this is really rare you know)
➤
Make yourself ready to go out really fast
➤ Notice that the sun is already gone
➤ Wait for another month or two so you can see the sun again maybe a whole hour!
Yes, this is Finnish winter but at last the sunsets are so beautiful.